Early's Bar is a family run pub situated on the idyllic island of Arranmore, County Donegal.
Steeped in history and legendary for it's music and craic, Early's Bar is the perfect spot to relax, have fun and forget your worries for a while.
With that unmistakable charm of the traditional Irish pub, relaxed and calm in it's own way, Early's can also have a vibrancy and energy which can create happy memories that will last a lifetime.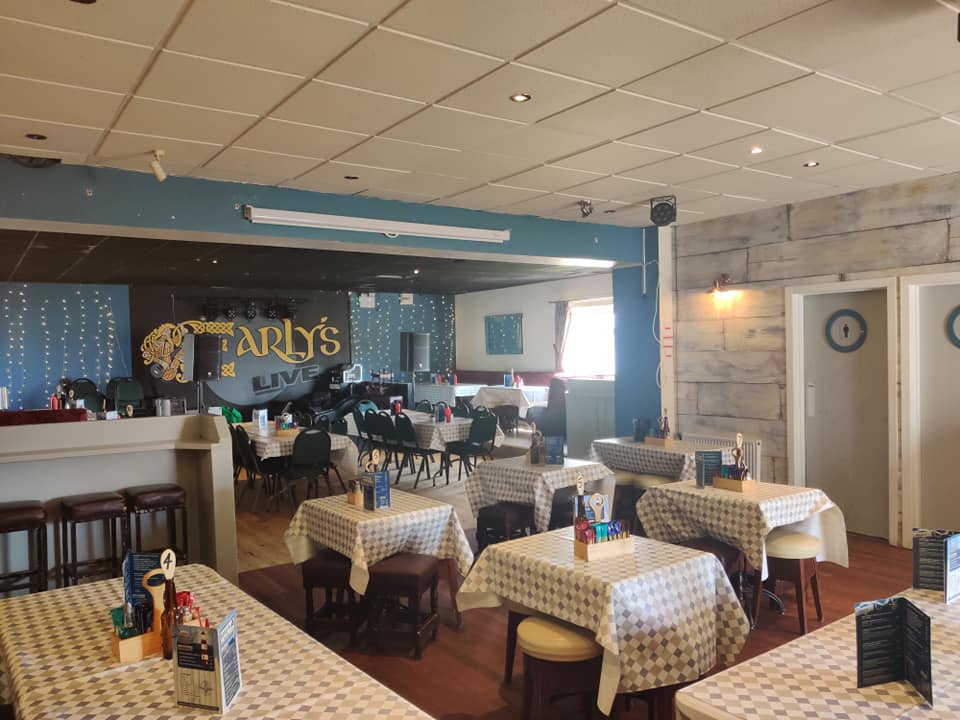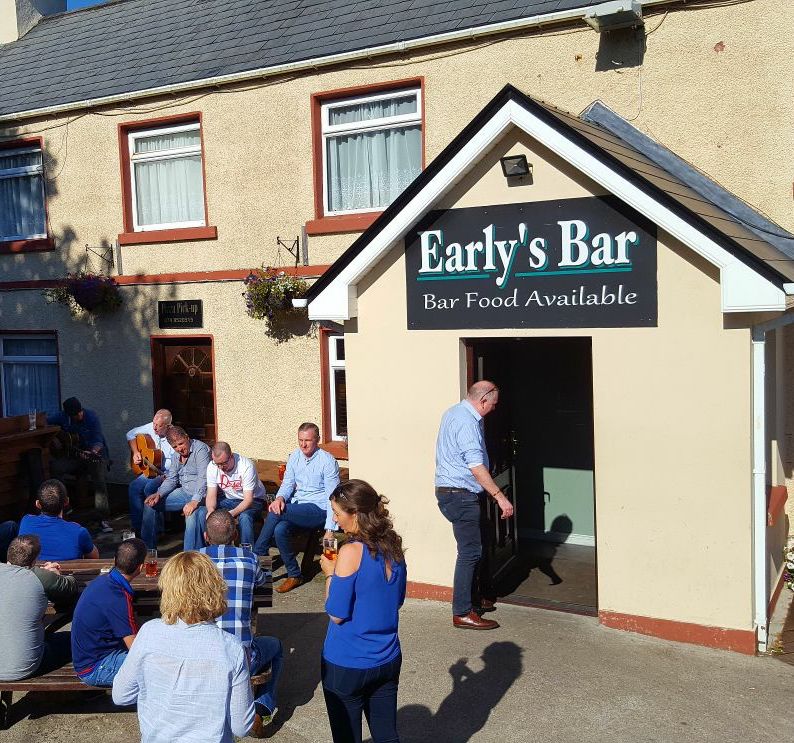 Early's Bar is the ideal location for a quiet drink on a day-trip to Arranmore
Less than a two minute walk from the ferry pier when you arrive on the island. Bar food is served on the premises including their well renowned stone baked pizzas. Every evening the bar is a regular spot for both locals and tourists alike and you will always be guaranteed an enjoyable night and a bit of craic when the guitar is brought out for a sing-song.


Early's bar has entertainment nightly in the high season with live bands and discos in our 'Early's Live' function room and impromptu sessions in the bar where musicians are always welcome. So next time you're in Donegal, make your way to the island.


One thing is certain when you visit Arranmore Island and that's the appetite the fresh sea air will give you!