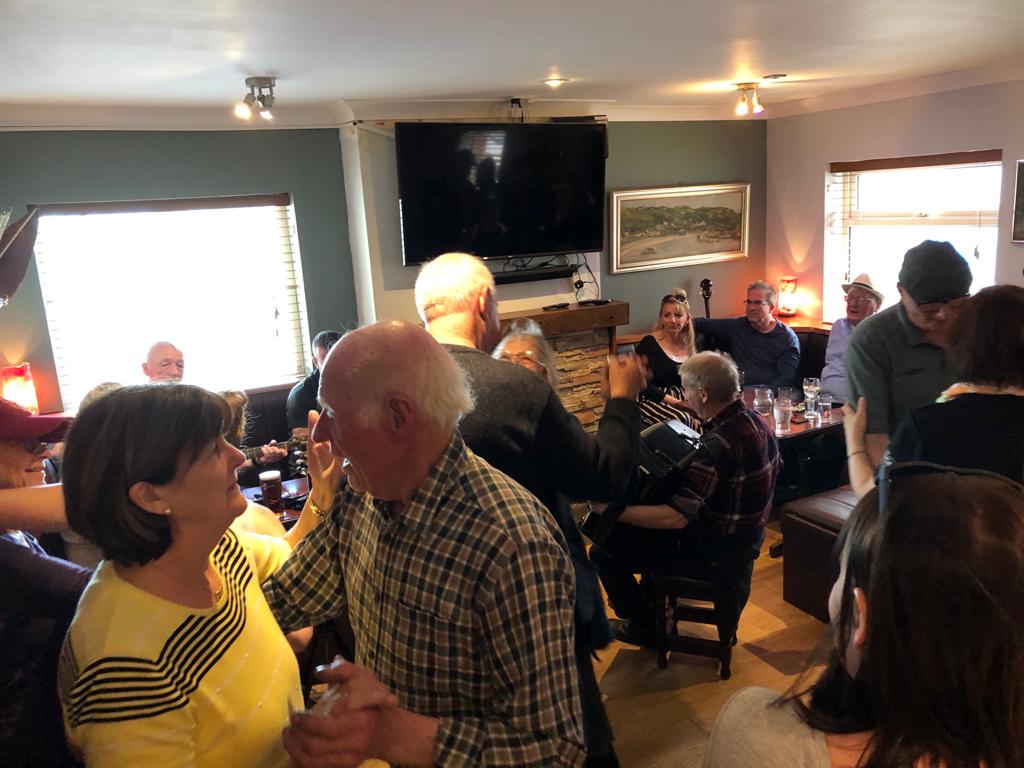 Early's Bar is renowned for its entertainment and is always a great place to have the 'craic'. It caters for many different tastes and all ages​.
Over the years Early's has seen many various bands play in the lounge at the rear of the bar and is credited with giving the now world famous Daniel O'Donnell his first big break in his career. Daniel returns to the bar every year to perform a concert to show his appreciation and draws a huge crowd to the bar with people coming literally by the coach load.
The lounge not only hosts many live bands but it also sees regular discos sometimes enjoyed by a younger clientele and is also a regular venue for fund raising events and dances.
The bar area is always a great place for an impromptu traditional Irish session and Early's Bar often draws musicians from many parts of the world looking to join in the many tunes and songs that echo from various corners of the bar. And once the music is flowing you will always get one of the locals willing to give you a song or two. So if someone brings out the guitar or breaks into chorus you are guaranteed a great nights craic and a singsong to remember.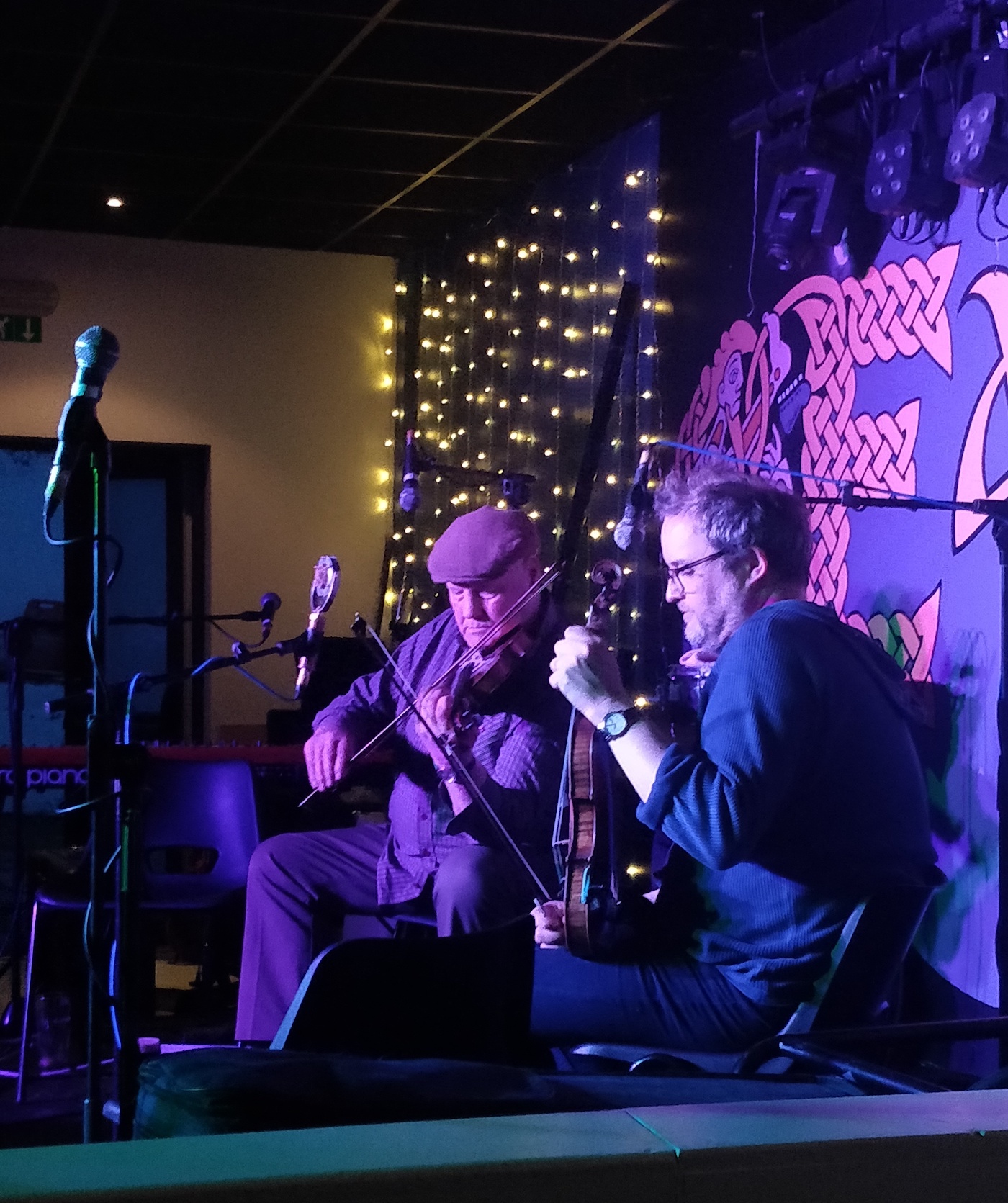 You are always assured of a warm island welcome at Early's Bar, so call in and say hello and create some happy memories of your own. We look forward to seeing you.