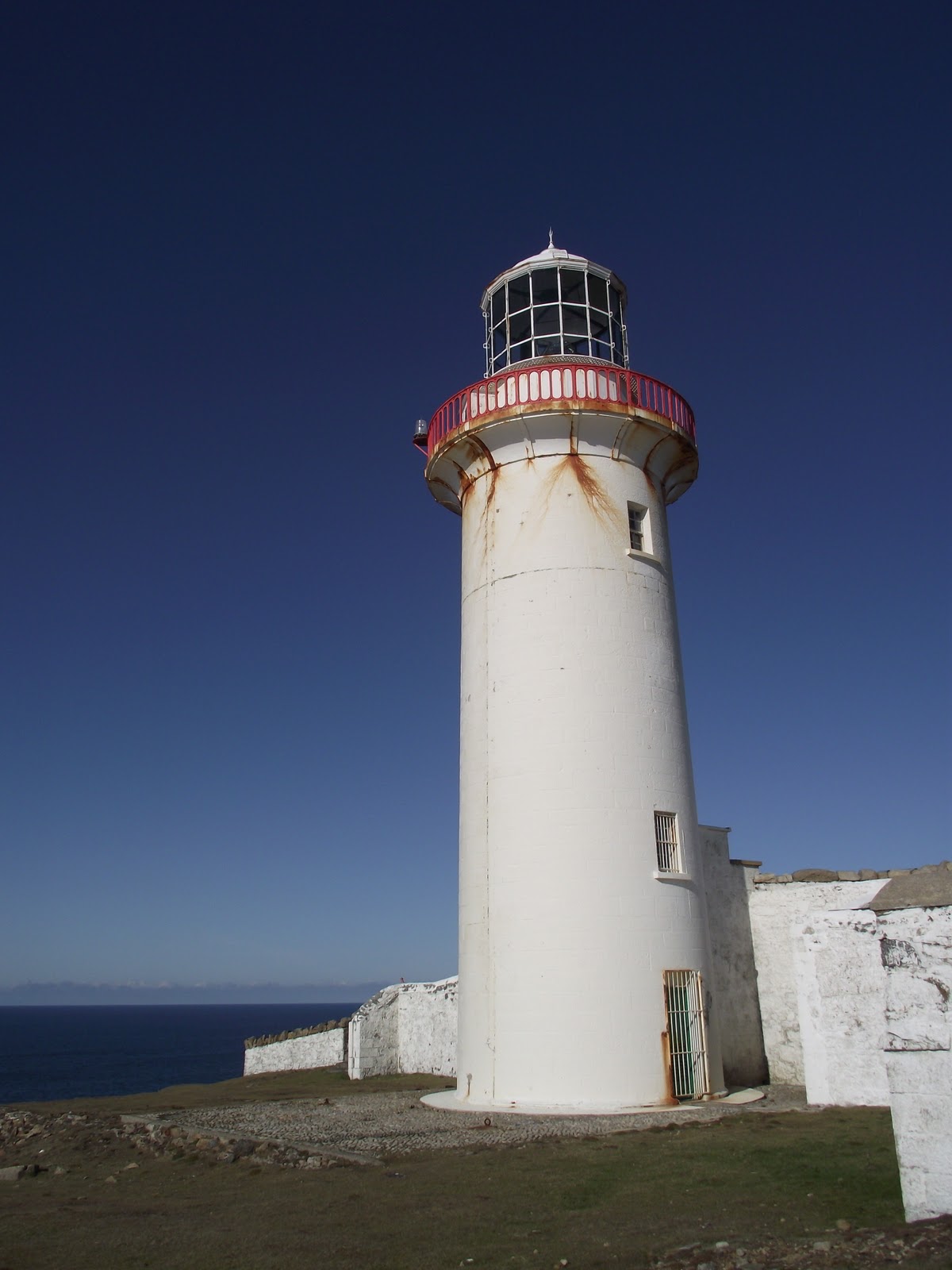 Arranmore Island is Donegal's largest inhabited island and the second largest in all of Ireland with a population of over 500 people. As part of County Donegal's Gaeltacht region, an area where Gaeilge is spoken by the community, the island still holds on to its many traditions and has a rich culture unique to Arranmore itself.
The island is steeped in history and has connection to many famous events in Irish history, from the times of the ancient clans of Ireland through to the Spanish Armada, the 1798 rebellion and beyond.
The island has a regular passenger ferry service from the mainland, leaving several times daily throughout the year, which can be used both for foot passengers and to carry vehicles and goods. The ferry can be pre-booked and departs for the island from the harbour of Burtonport, County Donegal.
Arranmore is a quiet picturesque island with scenery unrivaled anywhere in the world and has many varying and interesting places to visit, from the famous Arranmore Lighthouse to sandy beaches and mountain lakes. Whether you are coming to do a spot of fishing, hill-walking or just coming for a relaxing break away from it all, a warm welcome awaits you.
If you build up a thirst walking in our hills, want to drop in and tell us about that big fish that got away, or just want a relaxing pint and a bit of craic, call in to Early's Bar. We look forward to seeing you and hope you enjoy your stay.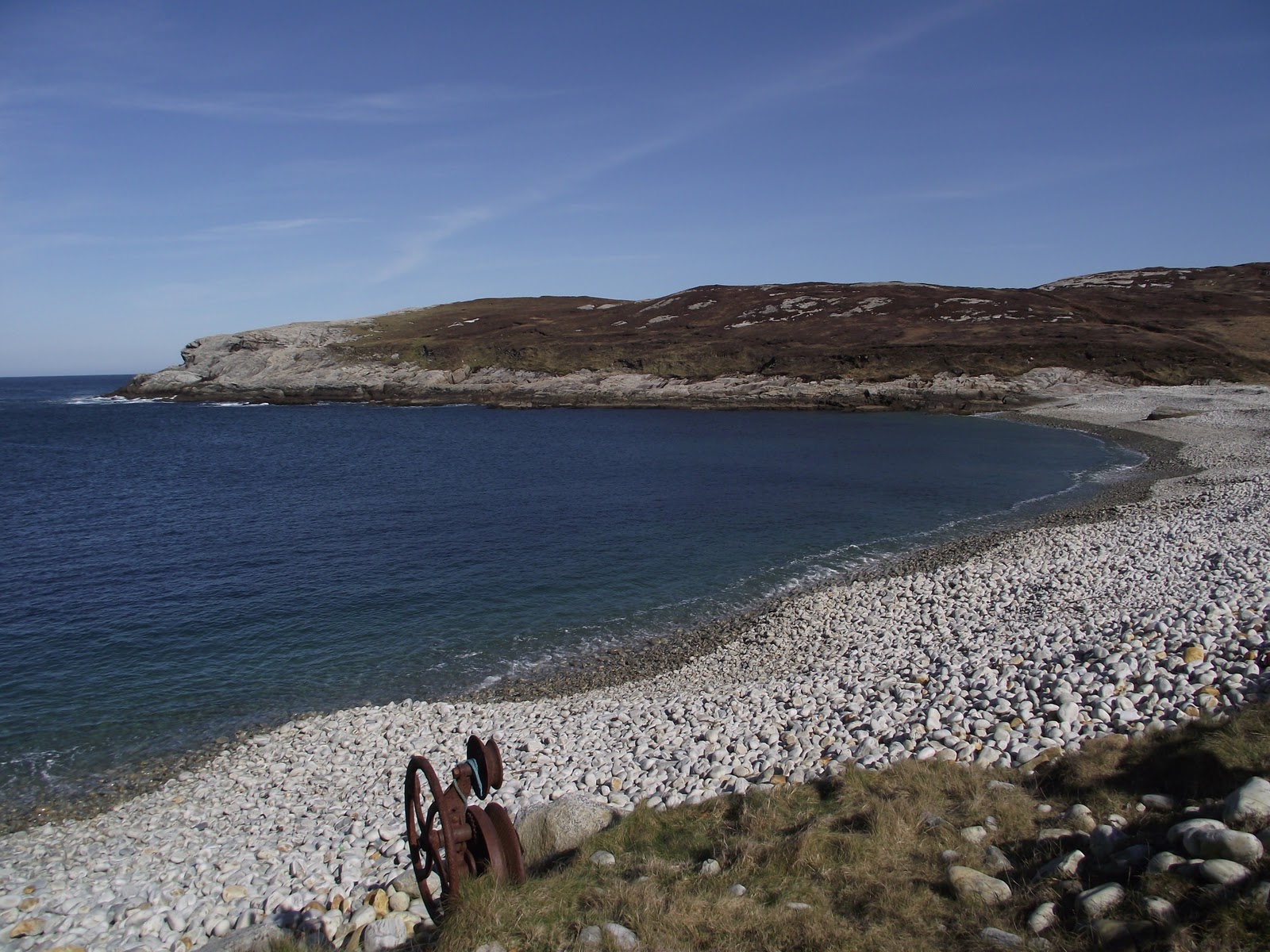 The Closest airport to Arranmore Island and Burtonport is Donegal Airport, which has connecting flights to Dublin (via Aer Lingus) and Glasgow (via Loganair).
Belfast airport also have regular flights within driving distance from the island.
You can travel to Burtonport via bus from Letterkenny with Local Link: The Letterkenny to Burtonport (and return) route is 271.
Doherty's Coaches also run regular services.