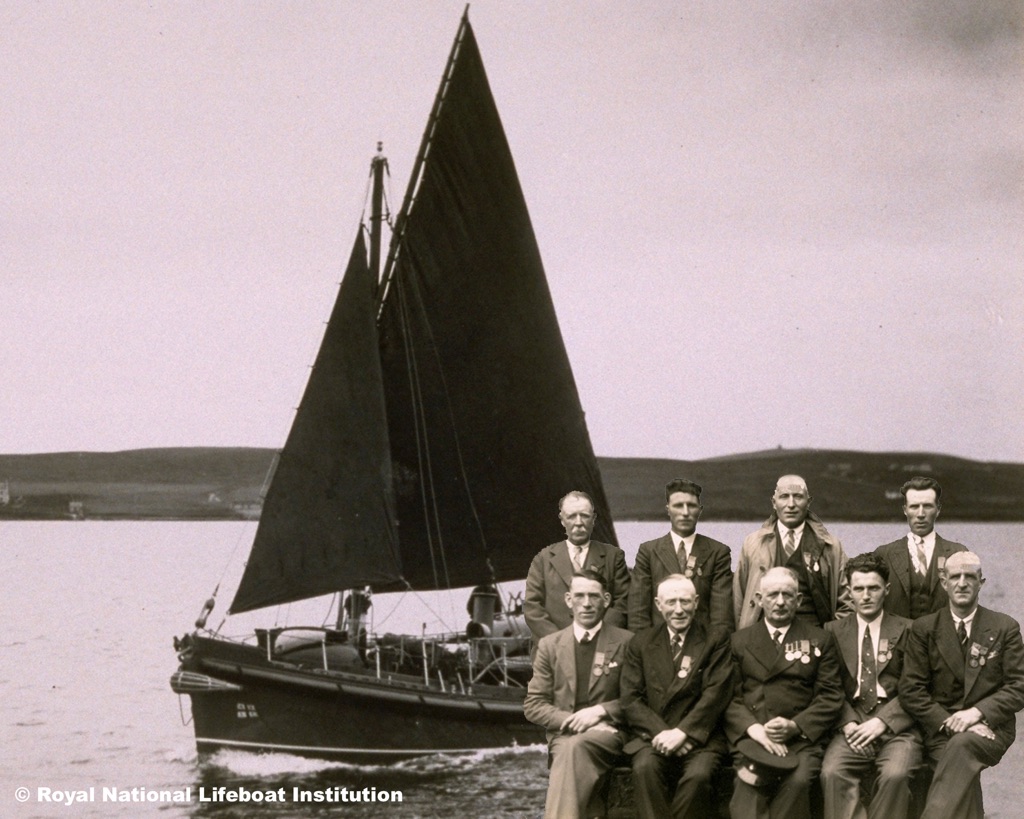 On December 7, 1940 the Dutch steamer Stolwijk ran aground off the coast of Donegal in hurricane force winds. The crew of the Arranmore lifeboat risked their lives to rescue 18 men in the worst weather conditions that locals can remember before or since.

Jerry, a native of Arranmore was aware of the rescue from a young age and although most of the crew were still alive during his childhood, the men involved rarely if ever spoke about that night. It was not their way to seek praise or indulge in self congratulation.
The RNLI, however, recognised their exceptional efforts with a gold medal for coxswain Jack Boyle and silver and bronze medals for his crew, this honour was replicated with medals from Queen Wilhelmina of the Netherlands. This is one of only three stations in Ireland to receive this accolade.
The story of December 1940 stayed with Jerry, and in 2015 he decided that it was time these heroes were given a fitting tribute. Along with his cousin John Gallagher they composed a song dedicated to the memory of the crew and their actions that night, the resultant song entitled simply, 'I'll Go' was released 75 years after the rescue.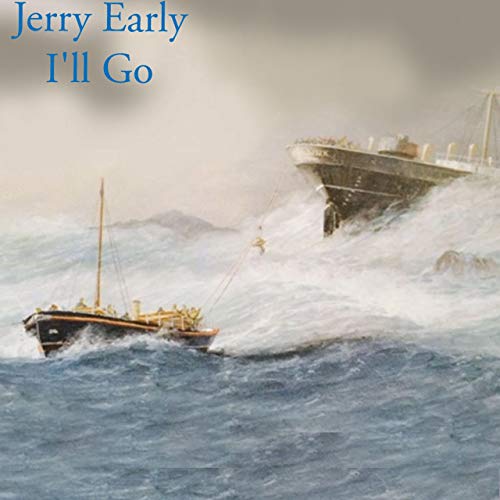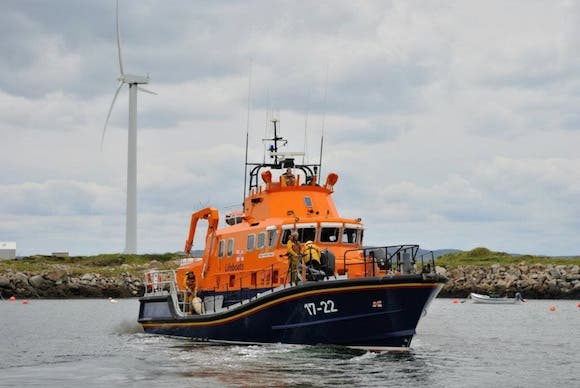 The song has been described as not just a ballad but a piece of local history come to life. The song received huge acclaim, both locally and nationally, and with the proceeds of the single, a beautiful and lasting monument to the crew was unveiled in August 2017 at the ferry slip on the island.
This monument not only depicts the bravery of the crew from Arranmore in 1940, it also serves as a reminder of appreciation of the fantastic crews that served and continue to serve the Arranmore RNLI to this day.