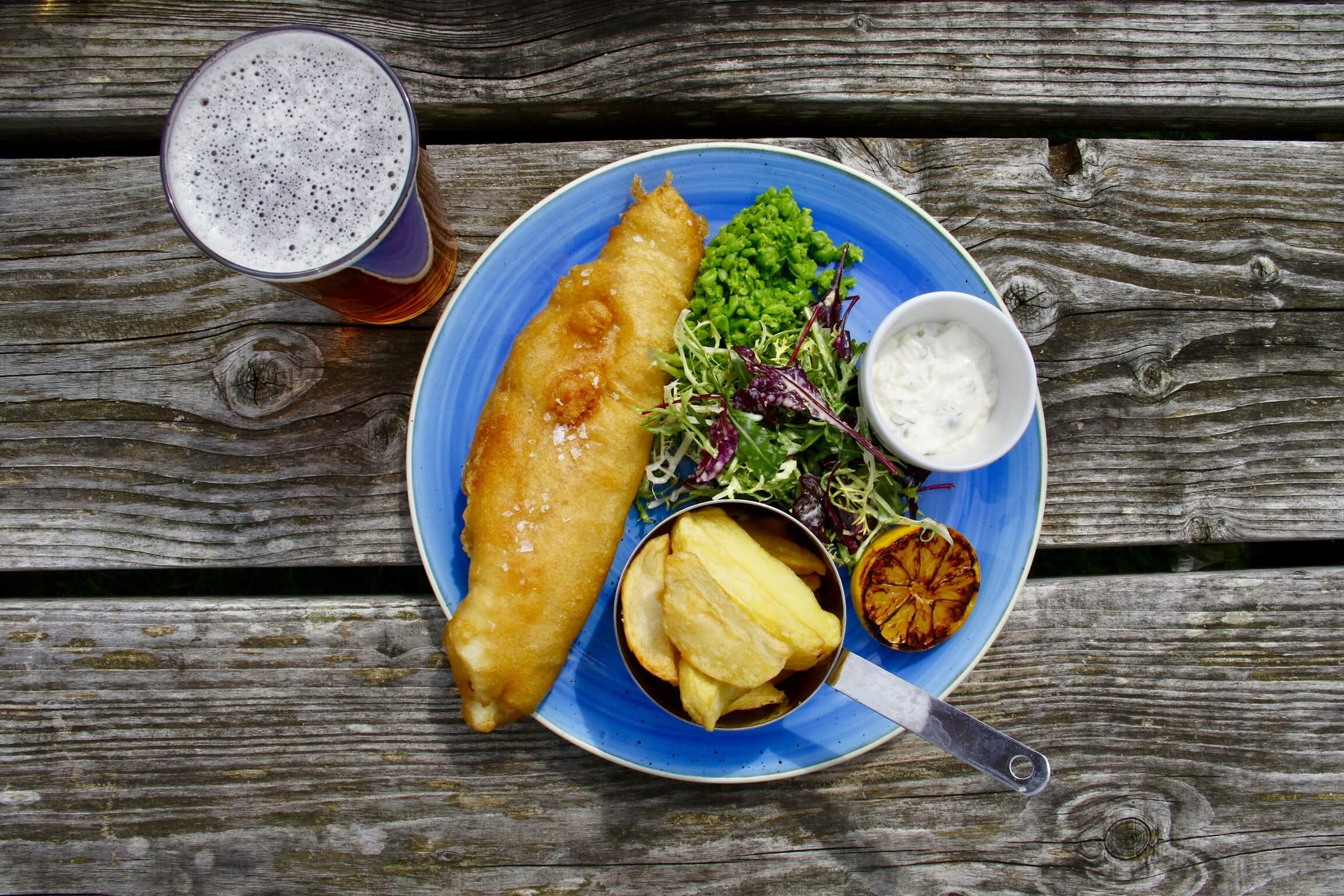 When you are on the island and get those hard to ignore hunger pangs, stop in to Early's Bar for a bite to eat. Early's has a varied bar menu to keep those hunger pangs at bay and a selection to keep all tastes satisfied.

Whether it be an afternoon snack or something more substantial to get you through the evening there is a good selection to choose from including the traditional plate of fish and chips and salad and cheese burgers.
Pat Early is also well renowned for her tasty stonebaked pizzas which are always a big hit with customers of all ages. So when you are on Arranmore and hunger comes calling, drop in to Early's Bar for something to eat in comfortable welcoming surroundings and wash it down with a cool pint from the bar!